Tidewater Classical Guitar Matching Donation Campaign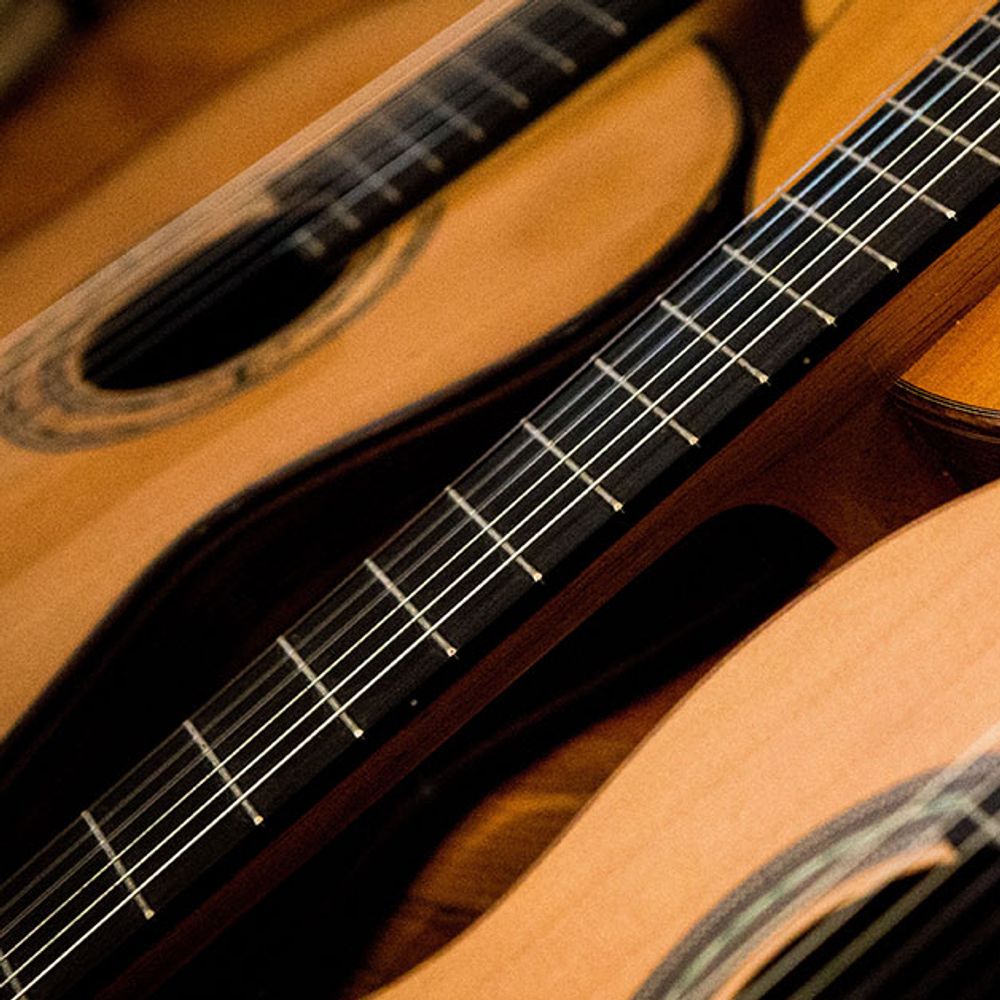 TCG Fundraiser
Double your impact by giving to Tidewater Classical Guitar and help us raise $10,000 by the end of the year!

Thanks to our incredible board of directors, we have secured $5,000 in matching funds for all gifts made to TCG through January 23, 2023. Please join us in our mission to enrich the Tidewater regions through the arts.

Through your engagement and gifts, we are able to further our mission of enriching the community by cultivating the awareness and appreciation of classical guitar through performance and education. Our goal for the coming season is to continue delivering meaningful and impactful programming. This includes bringing some of the most acclaimed guitarists in the world to Tidewater and strengthening our education and outreach programs.

 The future of our guitar community and the arts in Tidewater rely on your immediate contributions. Please help us take advantage of this incredible opportunity. We extend our deepest gratitude to you!
TCG thanks you for your continuous support!