Season & Single Concert Tickets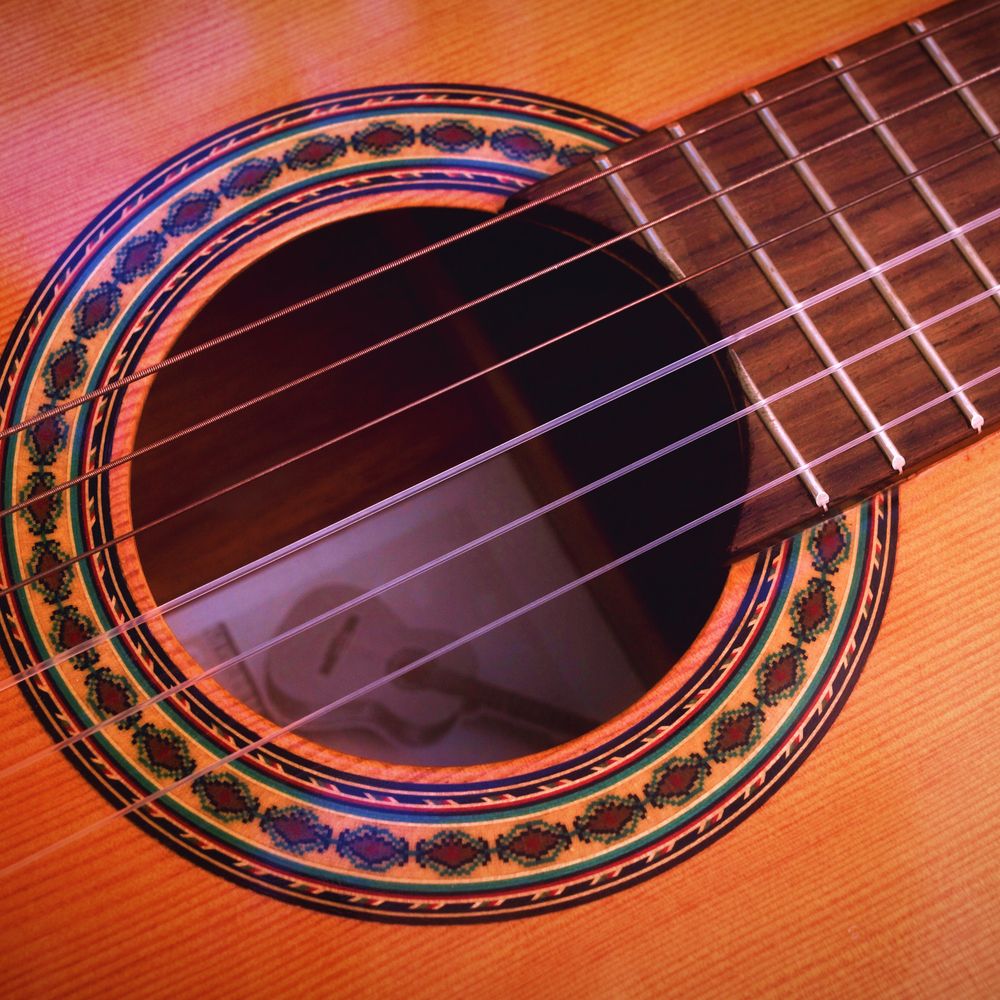 Season Tickets
Season subscriptions include in-person admission, livestream passes for each concert, and also a ticket for the Virginia Arts Festival with David Russell.
All concerts with the exception of David Russell will be livestreamed.
TCG Showcase Concert - Williamsburg
December 8 @ 7:30 pm
The Tidewater Guitar Orchestra, one of the first of its kind in the United States, is an ensemble of more than a dozen accomplished guitarists who use the lush timbral resources of an orchestra of guitars of different sizes to explore a rich repertoire ranging from Bach to Bartok and specializing in music of the Americas.  Founded in 1995 by Sam Dorsey, the Tidewater Guitar Orchestra was inspired by a similar orchestra in Costa Rica led by Luis Zumbado.  The orchestra is composed of traditional classical guitars supplemented by requintos (soprano guitars) and bajas (baritone guitars).