Season & Single Concert Tickets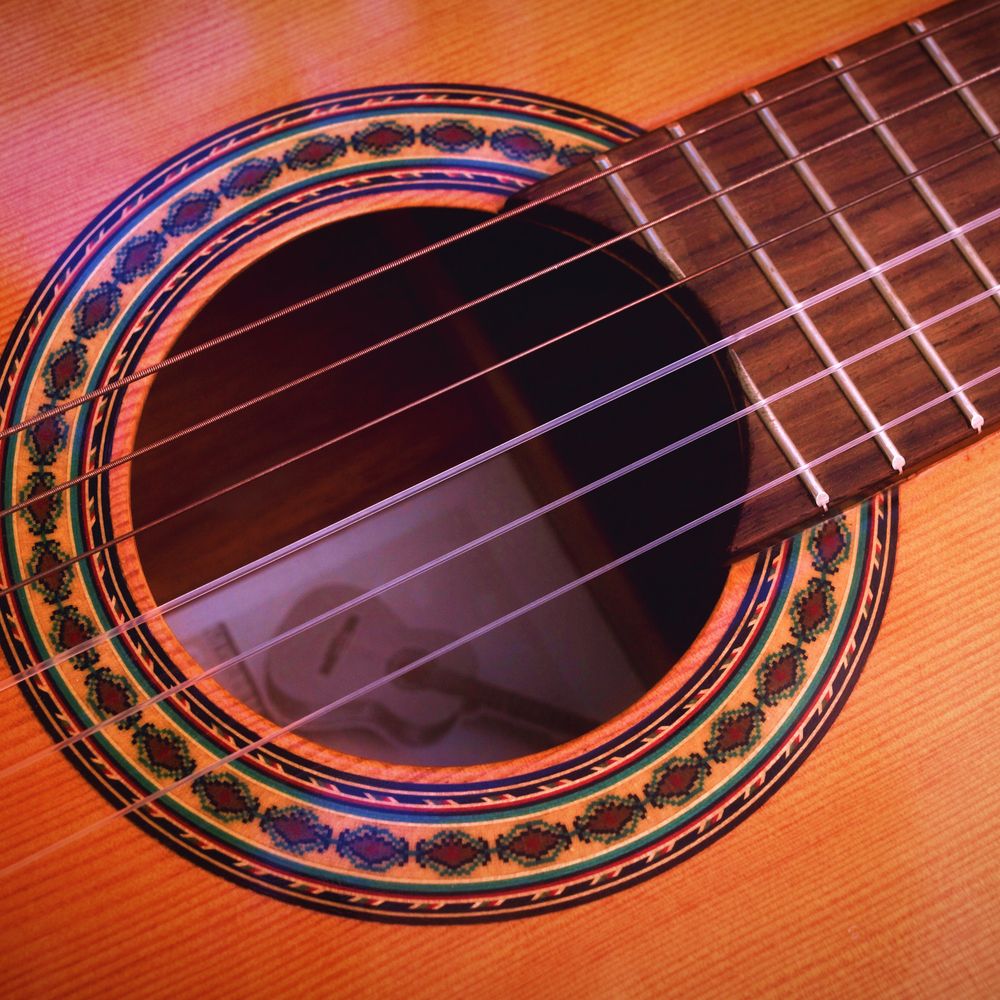 Season Tickets
Season subscriptions include in-person admission, livestream passes for each concert, and also a ticket for the Virginia Arts Festival with David Russell.
All concerts with the exception of David Russell will be livestreamed.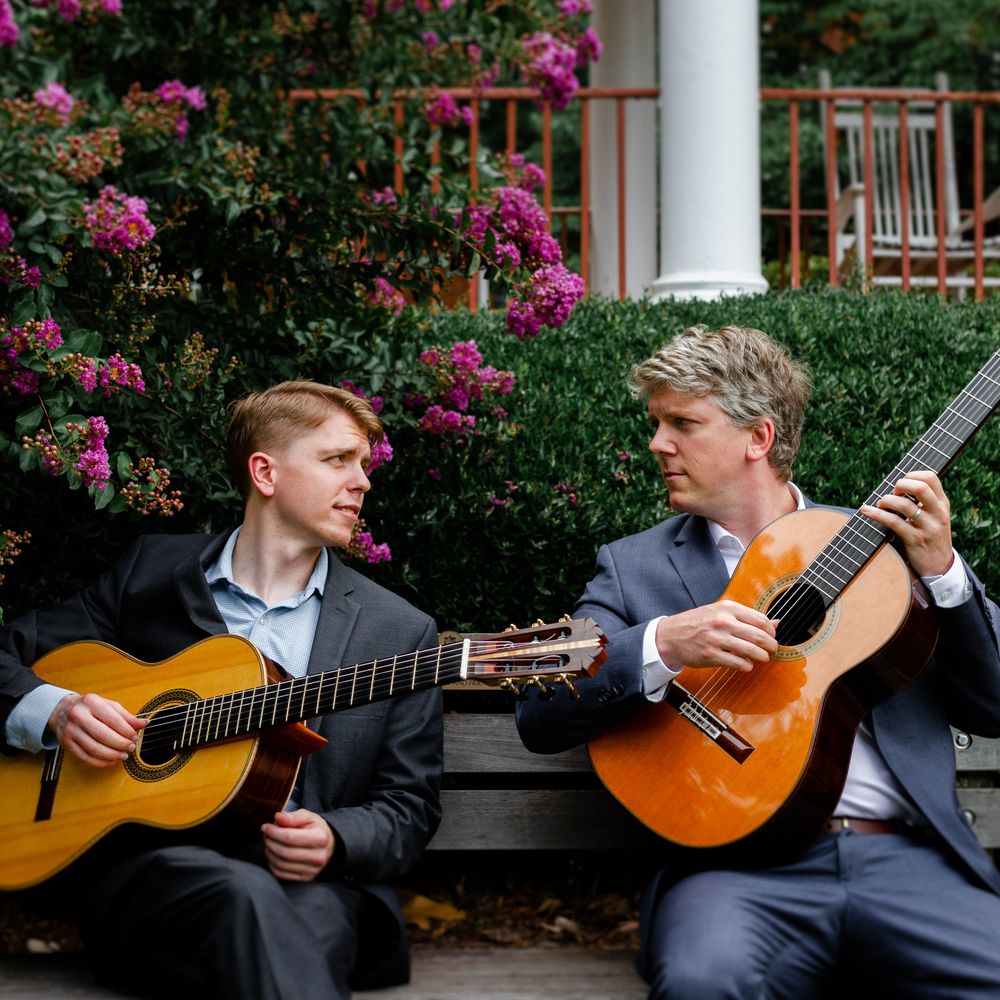 Kossler Duo
November 11, 2022 @ 7:30 pm
Brothers Adam and John Kossler have established themselves individually as soloists, chamber musicians and educators. Together, their performances evoke the full expressive pallet of the symphony orchestra. John and Adam last joined us for a phenomenal house concert in the fall of 2019. They absolutely stunned our intimate audience that night and we can't wait to see them command the concert stage this November.